Work Chairs > Work Chair "Clover"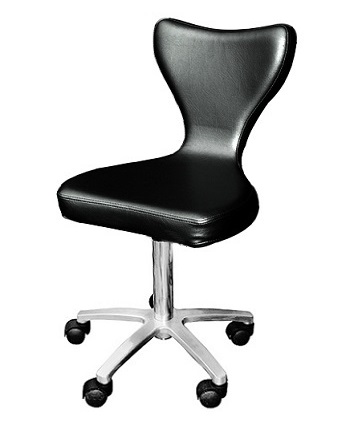 Art.nr: FWC03
Work Chair "Clover"
Elegant Ergonomic Stool with comfortable backrest and seat. Ideal for hair dressers, tattoo artists, manicurists, spa estheticians etc.
Soft and comfortable sitting.
Seat & Back material: strong black vinyl upholstery with thick foam padding. Easy to keep clean.
Aluminum 5 star base, PU castors.
Gas pump.
Adjustable height:
53cm-72cm
Optional Footrest provides support and additional stability.
Price:
136.00 €
(Excl. VAT)