Furniture > Room Divider Screen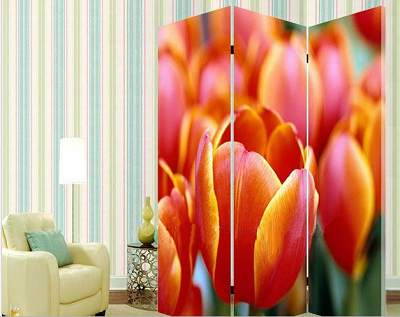 Stylish room divider screen
Lend a styling look to your living space or beauty salon with the amazing collection of room divider screen. These dividers can be used to enhance the appearance of your office place or room. Room divider screen add a creative and artistic element to any area that never goes out of trend and acts as an elementary piece of artwork.
The room divider we supply are made of wood frame and canvas and sourced from experienced manufacturers. Browse under this category so that you can have a look at the different motives and select the one you think will made your room space beautiful and attractive corner.
The creative uses for room dividers are nearly unlimited. Divider can be added as part of the style and appearance of a room at the Home, Office, Salon or Studio. With a little bit of thought, imagination, and planning you are sure to come up with a good solution for your own situation. You can hide clutter with a room screen divider quite easily. When sharing space, a room divider screen also allows the individual to increase privacy. More than just practical and decorative, Room Dividers add an artistic and creative element to any room that never goes out of style and acts as a functional piece of artwork, internal décor a statement about you. The fact that screens are still as popular today as they were hundreds of years ago says something about their universal appeal.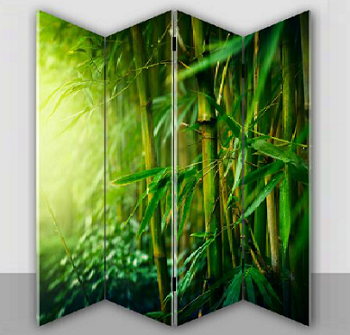 Art.nr: BR14018
Popular Room Divider Screen
Material: wood+canvas
Finish: Digital printing
2 face printed (picture on both sides)
4-panels
Size:
160cm (width)
2.5cm (thickness)
180cm (length)
Price:
60.00 €
(Excl. VAT)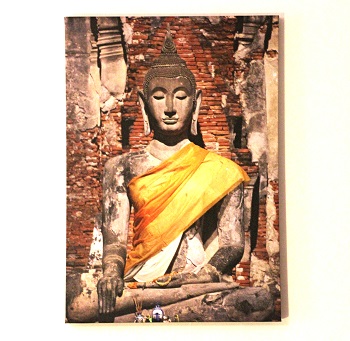 Art.nr: MCP01
Canvas picture
Buddha canvas picture:
Size: 35x50cm
Price:
3.00 €
(Excl. VAT)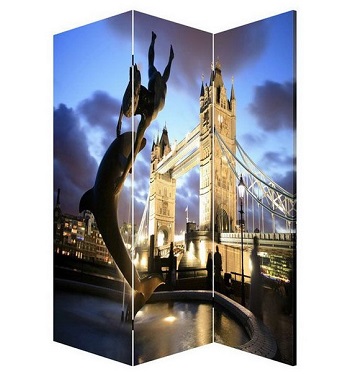 Art.nr: BR12084
Popular Room Divider Screen
Material: wood+canvas
Finish: Digital printing
2 face printed (picture on both sides)
3-panels
Size:
120cm (width)
2.5cm (thickness)
180cm (length)
Price:
60.00 €
(Excl. VAT)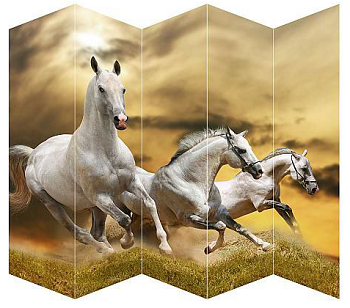 Art.nr: BR13880
Popular Room Divider Screen
Material: wood+canvas
Finish: Digital printing
2 face printed (picture on both sides)
5-panels
Size:
200cm (width)
2.5cm (thickness)
180cm (length)
Price:
100.00 €
(Excl. VAT)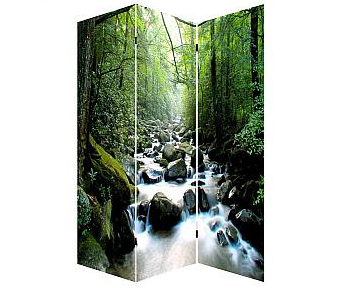 Art.nr: BR12116
Popular Room Divider Screen
Material: wood+canvas
Finish: Digital printing
2 face printed (picture on both sides)
3-panels
Size:
120cm (width)
2.5cm (thickness)
180cm (length)
Price:
60.00 €
(Excl. VAT)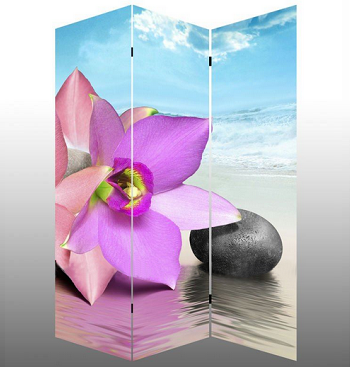 Art.nr: BR13004
Popular Room Divider Screen
Material: wood+canvas
Finish: Digital printing
2 face printed (picture on both sides)
3-panels
Size:
120cm (width)
2.5cm (thickness)
180cm (length)
Price:
60.00 €
(Excl. VAT)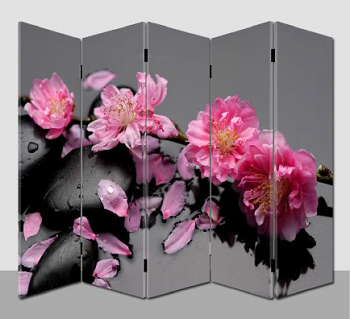 Art.nr: BR14033
Popular Room Divider Screen
Material: wood+canvas
Finish: Digital printing
2 face printed (picture on both sides)
5-panels
Size:
200cm (width)
2.5cm (thickness)
180cm (length)
Price:
60.00 €
(Excl. VAT)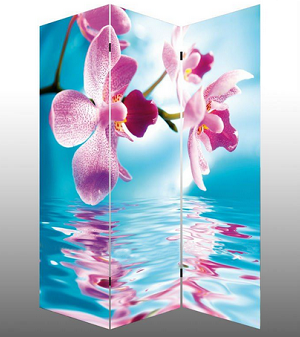 Art.nr: BR13055
Popular Room Divider Screen
Material: wood+canvas
Finish: Digital printing
2 face printed (picture on both sides)
3-panels
Size:
120cm (width)
2.5cm (thickness)
180cm (length)
Price:
60.00 €
(Excl. VAT)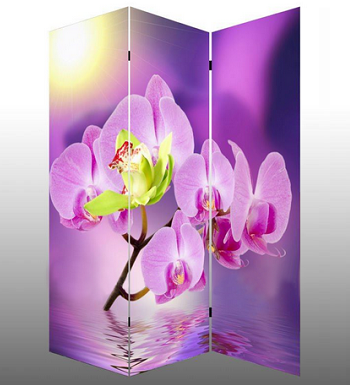 Art.nr: BR13056
Popular Room Divider Screen
Material: wood+canvas
Finish: Digital printing
2 face printed (picture on both sides)
3-panels
Size:
120cm (width)
2.5cm (thickness)
180cm (length)
Price:
60.00 €
(Excl. VAT)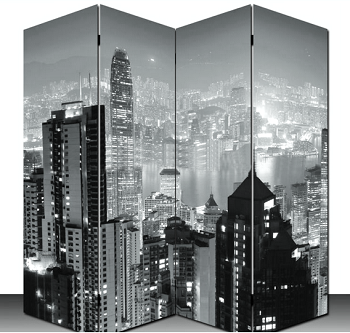 Art.nr: BR13655
Popular Room Divider Screen
Material: wood+canvas
Finish: Digital printing
2 face printed (picture on both sides)
4-panels
Size:
160cm (width)
2.5cm (thickness)
180cm (length)
Price:
80.00 €
(Excl. VAT)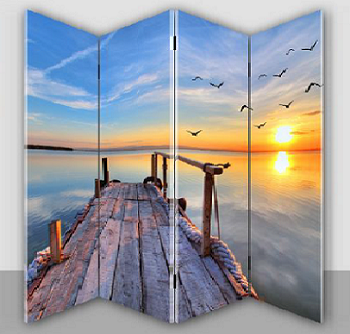 Art.nr: BR14028
Popular Room Divider Screen
Material: wood+canvas
Finish: Digital printing
2 face printed (picture on both sides)
4-panels
Size:
160cm (width)
2.5cm (thickness)
180cm (length)
Price:
80.00 €
(Excl. VAT)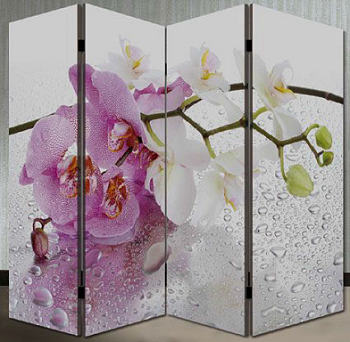 Art.nr: BR13737
Popular Room Divider Screen
Material: wood+canvas
Finish: Digital printing
2 face printed (picture on both sides)
4-panels
Size:
160cm (width)
2.5cm (thickness)
180cm (length)
Price:
80.00 €
(Excl. VAT)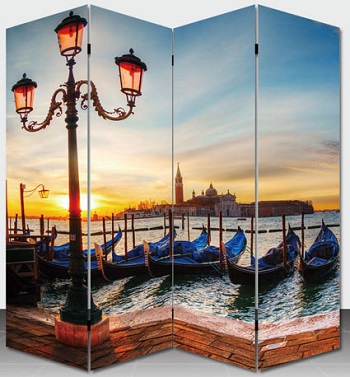 Art.nr: BR13661
Popular Room Divider Screen
Material: wood+canvas
Finish: Digital printing
2 face printed (picture on both sides)
4-panels
Size:
160cm (width)
2.5cm (thickness)
180cm (length)
Price:
80.00 €
(Excl. VAT)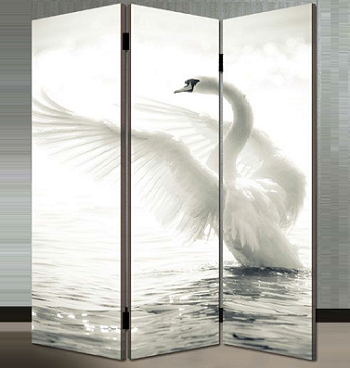 Art.nr: BR13750
Popular Room Divider Screen
Material: wood+canvas
Finish: Digital printing
2 face printed (picture on both sides)
3-panels
Size:
120cm (width)
2.5cm (thickness)
180cm (length)
Price:
60.00 €
(Excl. VAT)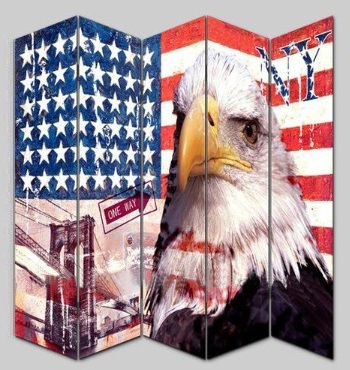 Art.nr: BX0014F
Popular Room Divider Screen
Material: wood+canvas
Finish: Digital printing
2 face printed (picture on both sides)
5-panels
Size:
200cm (width)
2.5cm (thickness)
180cm (length)
Price:
100.00 €
(Excl. VAT)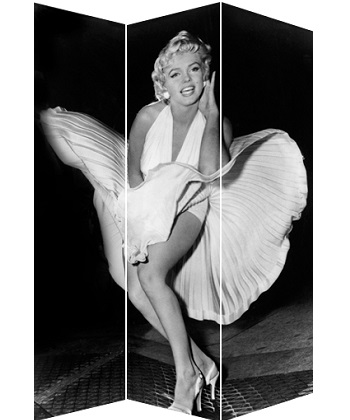 Art.nr: BR34103
Popular Room Divider Screen
Material: wood+canvas
Finish: Digital printing
2 face printed (picture on both sides)
3-panels
Size:
120cm (width)
2.5cm (thickness)
180cm (length)
Price:
60.00 €
(Excl. VAT)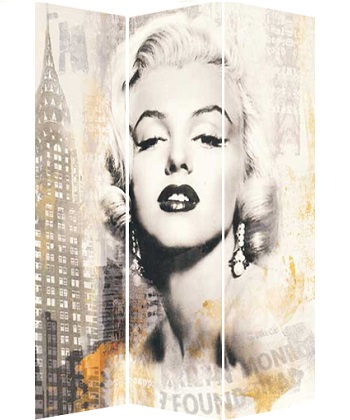 Art.nr: BR34102
Popular Room Divider Screen
Material: wood+canvas
Finish: Digital printing
2 face printed (picture on both sides)
3-panels
Size:
120cm (width)
2.5cm (thickness)
180cm (length)
Price:
60.00 €
(Excl. VAT)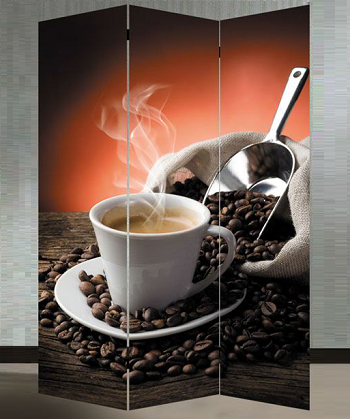 Art.nr: BR13697
Popular Room Divider Screen
Material: wood+canvas
Finish: Digital printing
2 face printed (picture on both sides)
3-panels
Size:
120cm (width)
2.5cm (thickness)
180cm (length)
Price:
60.00 €
(Excl. VAT)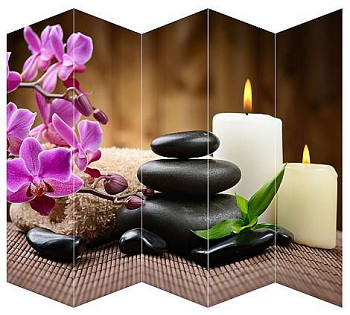 Art.nr: BR13883
Popular Room Divider Screen
Material: wood+canvas
Finish: Digital printing
2 face printed (picture on both sides)
5-panels
Size:
200cm (width)
2.5cm (thickness)
180cm (length)
Price:
100.00 €
(Excl. VAT)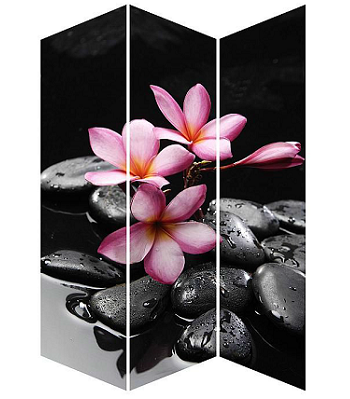 Art.nr: BR13884
Popular Room Divider Screen
Material: wood+canvas
Finish: Digital printing
2 face printed (picture on both sides)
3-panels
Size:
120cm (width)
2.5cm (thickness)
180cm (length)
Price:
60.00 €
(Excl. VAT)
Art.nr: BX0002C
Popular Room Divider Screen
Material: wood+canvas
Finish: Digital printing
2 face printed (picture on both sides)
5-panels
Size:
200cm (width)
2.5cm (thickness)
180cm (length)
Price:
100.00 €
(Excl. VAT)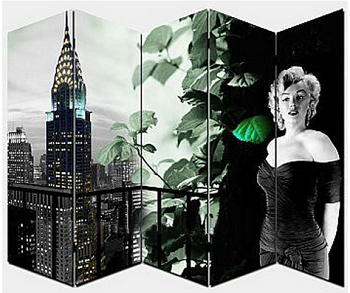 Art.nr: BX0067H
Popular Room Divider Screen
Material: wood+canvas
Finish: Digital printing
2 face printed (picture on both sides)
5-panels
Size:
200cm (width)
2.5cm (thickness)
180cm (length)
Price:
100.00 €
(Excl. VAT)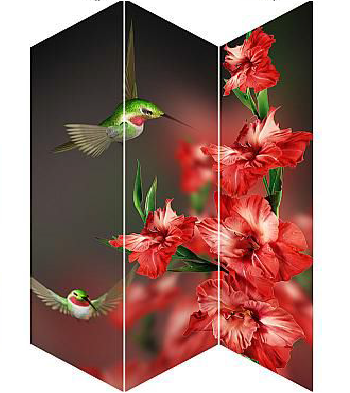 Art.nr: BR13913
Popular Room Divider Screen
Material: wood+canvas
Finish: Digital printing
2 face printed (picture on both sides)
3-panels
Size:
120cm (width)
2.5cm (thickness)
180cm (length)
Price:
60.00 €
(Excl. VAT)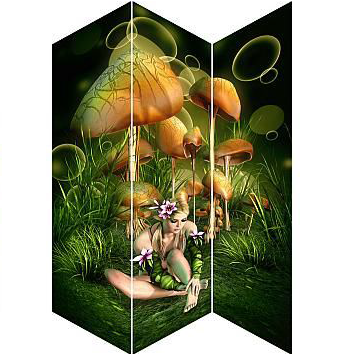 Art.nr: BR13918
Popular Room Divider Screen
Material: wood+canvas
Finish: Digital printing
2 face printed (picture on both sides)
3-panels
Size:
120cm (width)
2.5cm (thickness)
180cm (length)
Price:
60.00 €
(Excl. VAT)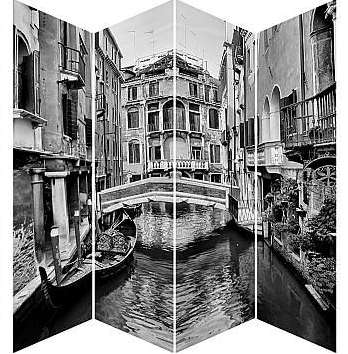 Art.nr: BR13990
Popular Room Divider Screen
Material: wood+canvas
Finish: Digital printing
2 face printed (picture on both sides)
4-panels
Size:
160cm (width)
2.5cm (thickness)
180cm (length)
Price:
80.00 €
(Excl. VAT)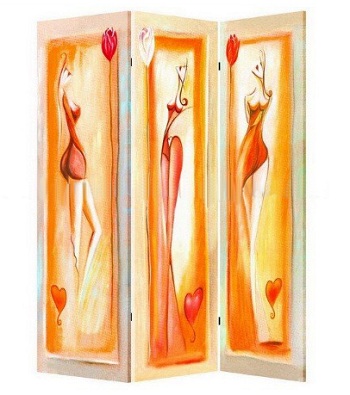 Art.nr: BS09060
Popular Room Divider Screen
Material: wood+canvas
Finish: Digital printing
2 face printed (picture on both sides)
3-panels
Size:
120cm (width)
2.5cm (thickness)
180cm (length)
Price:
40.00 €
(Excl. VAT)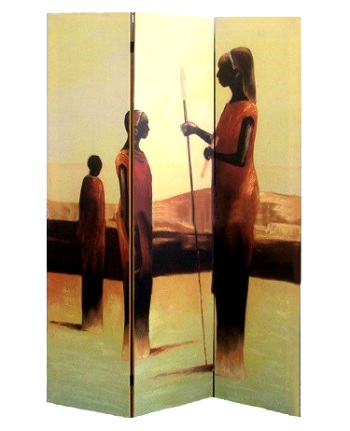 Art.nr: BS9081
Popular Room Divider Screen
Material: wood+canvas
Finish: Digital printing
2 face printed (picture on both sides)
3-panels
Size:
120cm (width)
2.5cm (thickness)
180cm (length)
Price:
40.00 €
(Excl. VAT)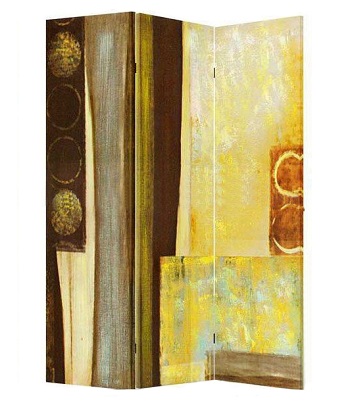 Art.nr: BS9013
Popular Room Divider Screen
Material: wood+canvas
Finish: Digital printing
2 face printed (picture on both sides)
3-panels
Size:
120cm (width)
2.5cm (thickness)
180cm (length)
Price:
40.00 €
(Excl. VAT)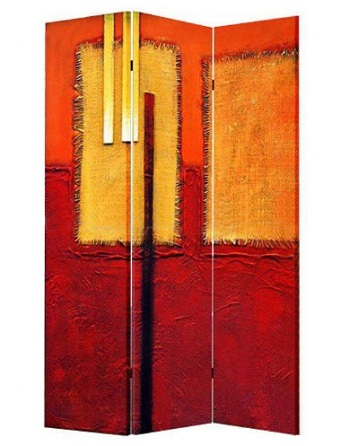 Art.nr: BS9012
Popular Room Divider Screen
Material: wood+canvas
Finish: Digital printing
2 face printed (picture on both sides)
3-panels
Size:
120cm (width)
2.5cm (thickness)
180cm (length)
Price:
40.00 €
(Excl. VAT)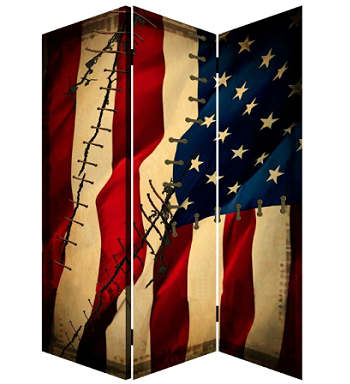 Art.nr: BX0077E
Popular Room Divider Screen
Material: wood+canvas
Finish: Digital printing
2 face printed (picture on both sides)
3-panels
Size:
120cm (width)
2.5cm (thickness)
180cm (length)
Price:
60.00 €
(Excl. VAT)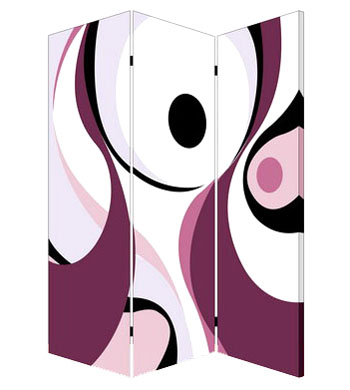 Art.nr: BR105086
Popular Room Divider Screen
Material: wood+canvas
Finish: Digital printing
2 face printed (picture on both sides)
3-panels
Size:
120cm (width)
2.5cm (thickness)
180cm (length)
Price:
40.00 €
(Excl. VAT)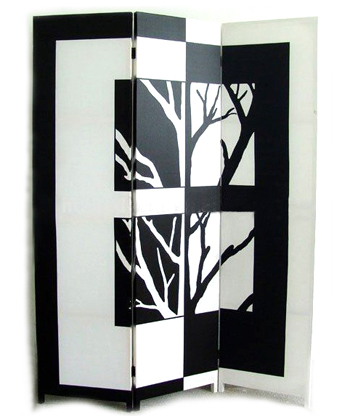 Art.nr: BS9089
Popular Room Divider Screen
Material: wood+canvas
Finish: Digital printing
2 face printed (picture on both sides)
3-panels
Size:
120cm (width)
2.5cm (thickness)
180cm (length)
Price:
40.00 €
(Excl. VAT)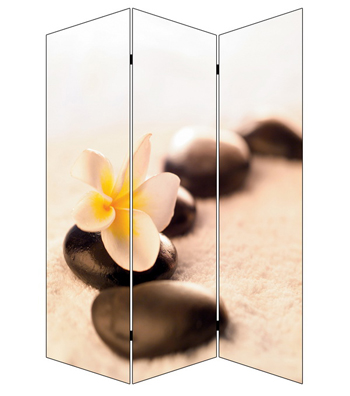 Art.nr: BR10038
Popular Room Divider Screen
Material: wood+canvas
Finish: Digital printing
2 face printed (picture on both sides)
3-panels
Size:
120cm (width)
2.5cm (thickness)
180cm (length)
Price:
60.00 €
(Excl. VAT)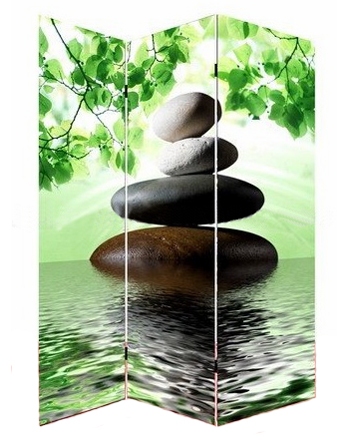 Art.nr: BR105105
Popular Room Divider Screen
Material: wood+canvas
Finish: Digital printing
2 face printed (picture on both sides)
3-panels
Size:
120cm (width)
2.5cm (thickness)
180cm (length)
Price:
60.00 €
(Excl. VAT)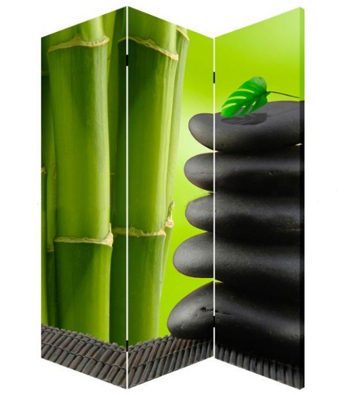 Art.nr: BR10034
Popular Room Divider Screen
Material: wood+canvas
Finish: Digital printing
2 face printed (picture on both sides)
3-panels
Size:
120cm (width)
2.5cm (thickness)
180cm (length)
Price:
60.00 €
(Excl. VAT)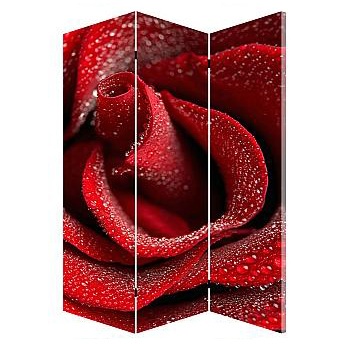 Art.nr: BR10060
Popular Room Divider Screen
Material: wood+canvas
Finish: Digital printing
2 face printed (picture on both sides)
3-panels
Size:
120cm (width)
2.5cm (thickness)
180cm (length)
Price:
60.00 €
(Excl. VAT)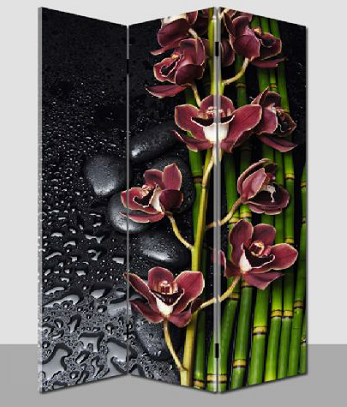 Art.nr: BR14017
Popular Room Divider Screen
Material: wood+canvas
Finish: Digital printing
2 face printed (picture on both sides)
3-panels
Size:
120cm (width)
2.5cm (thickness)
180cm (length)
Price:
60.00 €
(Excl. VAT)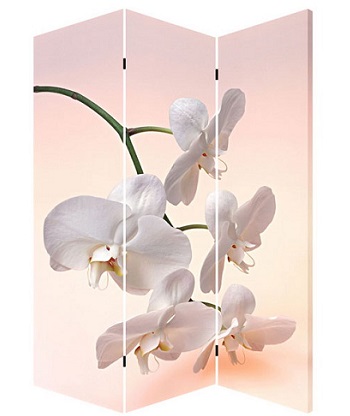 Art.nr: BR12027
Popular Room Divider Screen
Material: wood+canvas
Finish: Digital printing
2 face printed (picture on both sides)
3-panels
Size:
120cm (width)
2.5cm (thickness)
180cm (length)
Price:
6.00 €
(Excl. VAT)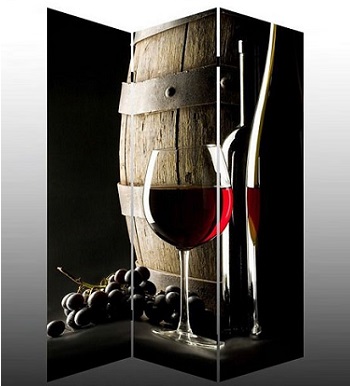 Art.nr: BR12042
Popular Room Divider Screen
Material: wood+canvas
Finish: Digital printing
2 face printed (picture on both sides)
3-panels
Size:
120cm (width)
2.5cm (thickness)
180cm (length)
Price:
60.00 €
(Excl. VAT)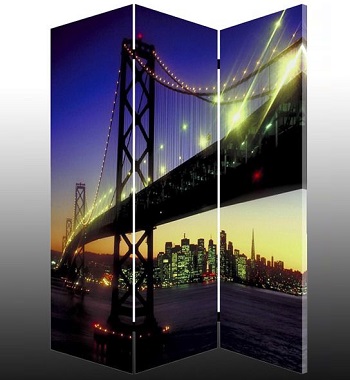 Art.nr: BR12065
Popular Room Divider Screen
Material: wood+canvas
Finish: Digital printing
2 face printed (picture on both sides)
3-panels
Size:
120cm (width)
2.5cm (thickness)
180cm (length)
Price:
60.00 €
(Excl. VAT)
BACK TO TOP