Eyelash Extensions > YY-Lashes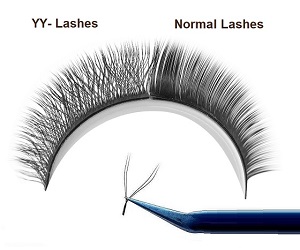 YY- Lash is special lash extensions, something,between the individual eyelash extensions and the premade volume lashes. YY lashes give a beautiful criss cross look. Just pick up one Y-lash like a premade fan and place on the isolated natural lash. YY-Lash extensions is a new trend, very interest-ing, natural looking result.
Individual YY Eyelash Extensions made with Korean PBT fiber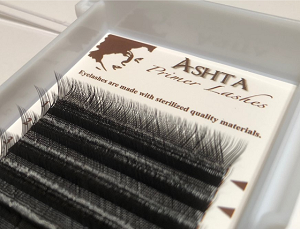 Art.nr: EYY01
YY-Lashes 0.07mm
YY-Lashes on the tray.
C-curl
Thickness: 0,07mm
Color: black
Option
Price/pcs
Price/pcs
Price/pcs
Qty.
1 pcs
2+
3+
9mm
15.00
14.00
13.00
10mm
15.00
14.00
13.00
11mm
15.00
14.00
13.00
12mm
15.00
14.00
13.00
13mm
15.00
14.00
13.00
14mm
15.00
14.00
13.00
BACK TO TOP