Tattoo > Accessories > Ink Supplies
Tattoo supplies for completing your professional tattoo kit
We at Ashta Europe offer an essential range of ink supplies like the ink cup, empty PET bottle, cup holder, tattoo ink mixer machines to facilitate your tattooing procedures. Available in varying sizes and materials, you can select from our wide range of ink supply collection. Using our ink cup holders and stands you can keep all your inks and pigments in one place and avoiding any sort of spillages. Keeping your work area clean and tidy when tattooing is very important and with the help of these handy in cap stands you can use more than one colour ink without causing any mess. We also have a range of bottles and containers to suit all of your tattooing needs be it when using them for water, mixing, antiseptic or soap etc available in a range of different sizes and designs.
We are a one stop shop providing a number of ink supplies and tattoo products, all under one roof. We source tattoo inks supplies from our trustful manufacturers and supply them to you. Bringing to you tattoo ink supplies, we at Ashta Europe ensure you are getting quality tattoo supplies for your business every time you visit our online store.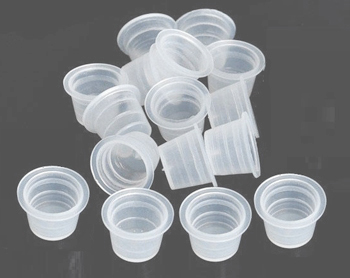 Art.nr: TIS01
Tattoo ink cups
Plastic Ink Cups available in different diameter sizes:
- 20mm (extra large)
- 17mm ( large)
- 15mm (medium)
- 12mm(medium)
- 9mm(small)
Every size sold in 1pc bag of 100pcs cups. Buy more bags- pay less!
Option
Price/pcs
Price/pcs
Price/pcs
Qty.
1 pcs
3+
5+
20mm
3.00
2.40
1.60
17mm
2.80
2.20
13.00
15mm
2.60
2.00
12.00
12mm
2.60
2.00
12.00
9mm
2.60
2.00
12.00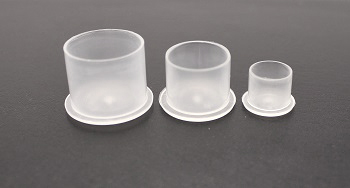 Art.nr: TIS09
Self-standing Ink Cups
Plastic Ink Cups available in different sizes:
d 20mm
d 16mm
d 10mm
Every size sold in one bag of 100pcs.
Buy more bags, pay less!
Option
Price/pcs
Price/pcs
Price/pcs
Qty.
1 pcs
3+
5+
20mm
3.00
2.40
1.60
16mm
2.80
2.20
1.60
10mm
2.60
2.00
1.20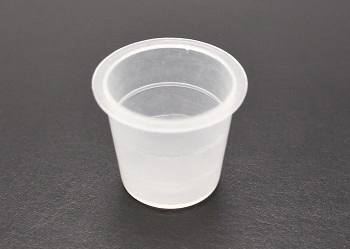 Art.nr: TIS10
Extra Large Tattoo Ink Cups
Extra Large Ink Cups will allow you to use Mega Magnum needles without any troubles.
Size of the cup:
Diameter -28mm;
Height - 28mm
Sold in one bag of 25pcs
Price:
3.00 €
(Excl. VAT)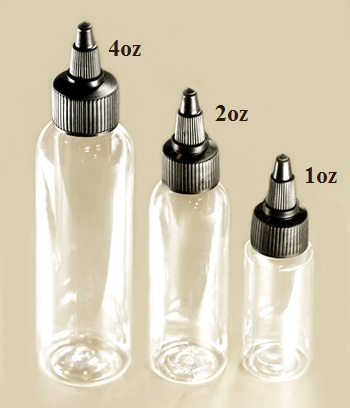 Art.nr: TIS02
Empty PET Bottle
Empty PET Bottle with Twist Top you can use in different ways:
Mix and store your own colors or shading tones; store smaller amount of ink from large ink containers for more convenience use; use bottles for any other liquids in your studio.
Available sizes :
1oz (30ml)
2oz (60ml)
4oz (120ml)
1pc/bag
Option
Price/pcs
Qty.
1 pcs
1oz
1.10
2oz
1.30
4oz
1.50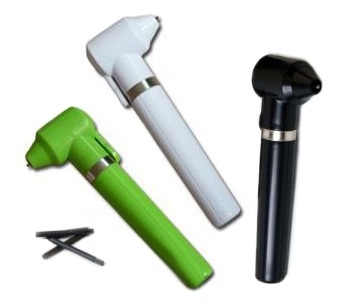 Art.nr: TIS08
Tattoo Ink Mixer Machine
Light Weight Handheld Tattoo Ink Mixer
Safe & Easy to make your own colors.
Give the best quality to your ink by perfect dissolving of the pigments!
Push the button to create any color as you like. Can be mixed directly in the ink cup!
Keep Clean & Sanitary after use.
Run on 2 x AA Battery
Batteries are not Included.
Comes with 5ps Mixing Sticks
Price / 1set
Price:
12.00 €
(Excl. VAT)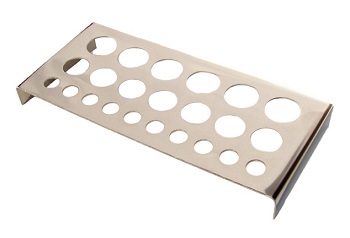 Art.nr: TIS03
Stainless Steel Ink cups Holder
23 holes:
10 holes diameter 9mm
7 holes diameter 16mm
6 holes diameter 19mm
Material: Stainless Steel
1pc/bag
Price:
7.00 €
(Excl. VAT)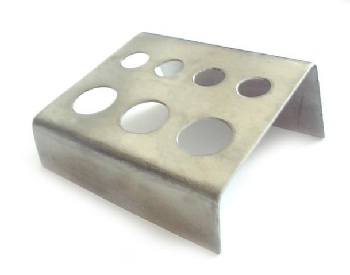 Art.nr: TIS04
Stainless Steel Ink cups Holder
7 holes:
3 holes diameter 15mm
4 holes diameter 10mm
Material: Stainless Steel
1pc/bag
Price:
5.00 €
(Excl. VAT)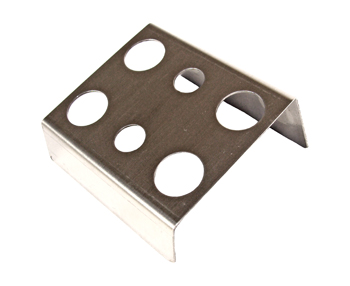 Art.nr: TIS06
Stainless Steel Ink cups Holder
6 holes:
2 holes diameter 10mm
4 holes diameter 16mm
Material: Stainless Steel
1pc/bag
Price:
5.00 €
(Excl. VAT)
BACK TO TOP