Infection control > Disinfection & Cleaning
Disinfectant and cleansing agents for professional beauty salons
Every beauty artist is aware and know how important it is to sterilize and disinfect their tools. Whether you are a professional beautician working in a salon or an individual at home, every tool must go through sterilization and complete cleaning procedure. As suppliers of beauty products, we do understand the responsibility of professionals sterile tools and hence we at Ashta Europe offer disinfection liquids for cleaning and disinfecting tools.
You can keep your tools completely clean and hygienic with disinfection and salon hygiene products offered at Ashta Europe. We provide professional-grade liquid disinfectant that ensures clean germ-free environment and protects against illness-causing germs. These disinfectant liquids which are of high quality are sourced from reputed brands. They are specially formulated to meet a wide range of users, and protection against germs.
Sterilization of tools is a necessary part of number of beauty treatment process. The fact that skin cells, bacteria, or infections usually remain on the tools after the procedure it becomes a necessity to disinfect and sterilize them and if not done rightly the clients' health will surely be compromised. So, to prevent this find disinfection products and sanitiser liquid, for your professional use, with us online in our store. From Dettol to natural green soap you will find many such similar products that shall help keep your tools and accessories clean.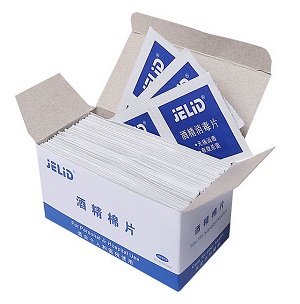 Art.nr: ICD04
Skin Cleansing Swabs
Sterile Pads
Isopropyl alcohol 70%
60 x 60 mm
Price for 1 box; 100pcs/box
Price:
16.00 €
(Excl. VAT)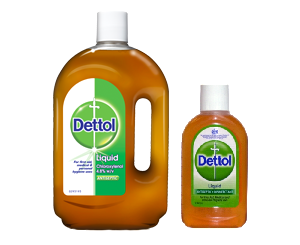 Art.nr: ICD01
Dettol - Antiseptic Liquid
Dettol Liquid contains Chloroxylenol. It kills bacteria and provides protection against germs which can cause infection and illness.
Use diluted for antiseptic wound cleansing for cuts, grazes, bites and stings.
Widely used by many Tattoo Artist as Antiseptic tincture and Stencil Applying agent.
Available sizes: 250ml,500ml
Option
Price/pcs
Qty.
1 pcs
250ml
6.00
500ml
15.00
BACK TO TOP